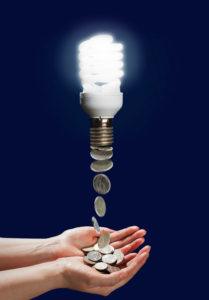 Transparent Energy is a company about what's best for you, the consumer who actually has to pay the light bill every month.
We've been asked many questions over the years like: "Why didn't you make them agree to exclusively use you?" "Why didn't you just add a little pressure to the sale to get them to sign?" "Do you really offer so many options?" "Why don't you close the deal now (while waiting is often in the client's best interest)?" Our answer is the same every time, we relentlessly pursue kindness and what's honestly best for our clients.
We've also been told by energy industry professionals: "You are really good to your clients." "You are the real deal in the industry." "You do every one of your clients a favor by helping them."
Would you allow us to help you? There is no cost, no obligation, and no catch.