Commercial Quotes
We do not impose any upfront costs or obligations for our professional business electricity quotes and advisory. Additionally, our strong supplier relationships grant us purchasing power to give businesses lower rates than they can find on their own.
Our service includes:
granting access to plans specially tailored to maximize savings
negotiating directly with Provider pricing desks
keeping your budget safe from unwarranted Terms & Conditions
watching the markets to capitalize on contract timing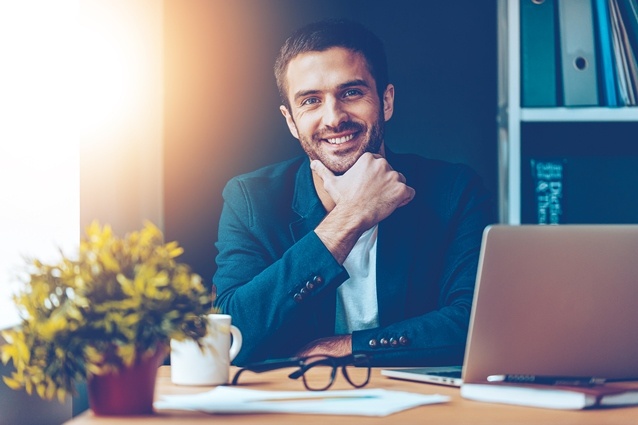 Request a Free Personalized Quote!
Simple 3 step process:
1) Submit Quote Request
Once we receive your authorized Quote Request Form, we will work with your Transmission & Distribution Utility and top Retail Electricity Providers to generate accurate, valid, and lucrative rate plan proposals. Same day turnarounds are available for free upon request, but some situations call for up to 3 business days to ensure the best rates.
2) Review Quotes
Our quotes include our best recommendations along with many other options and in most cases remain valid until Close of Business on the day sent. Simply choose a plan to move forward.
3) Authorize Contract
We will send you a contract via email, fax, or Esign  to return by Close of Business to secure your rate and lock in savings.
? What rates can I expect ?
Electricity rates in Texas are up! When you request a quote from us, you will receive some of the lowest rates available in the current market.
Typical commercial per kWh price for 12-60 Month Fixed Rate Terms:
$0.035 to $0.075
Request a Free Personalized Quote!